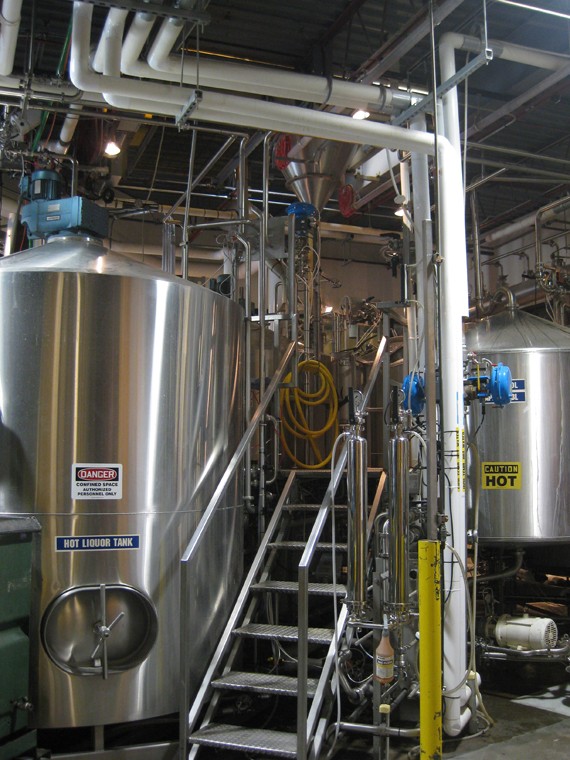 The GORC monthly meeting will be moving the Schlafly Bottleworks in 2014! This ends our 10 year run at the Tap Room in Midtown but Schlafly is reclaiming their meeting room but also moving us out to Maplewood to ease our transition.
Beginning in 2014 GORC will be meeting the SECOND THURSDAY OF THE MONTH at 7pm at the Schlafly BOTTLEWORKS in MAPLEWOOD. (Reread that previous sentence - it takes time to sink in after meeting for 10 years at the same time and location.) The meeting space is the CROWN ROOM.
So, in January, on January 9th actually, is GORC's first 2014 meeting in the Crown Room, at the Bottleworks which is located in Maplewood.
We'll be reminding you again, don't worry!