Our sponsors help offset our organizational costs such as insurance and web site maintenance. These sponsors believe in our mission of developing and maintaining singletrack in the St. Louis region. This list is not complete by any means. You can join GORC as a Business Member to participate in our premium sponsorhip program.
Request Promotional Materials
If your organization or business needs any of GORC's promotional materials such as brochures and trail building calendars, please fill out our Contact form and we will get in touch.
Site Sponsors
These outstanding sponsors help underwrite our web site operating costs as well as sponsor a few trail building events.


Enterprise Bank & Trust
Sponsor Page
Enterprise Bank & Trust has focused on serving the lifetime financial needs of our clients. We empower privately held businesses to succeed, helping families to secure their financial futures, and invest to advance the quality of life in the communities we serve. We're built on trusted, personal relationships, so we get to know you in a way the large financial institutions don't. Enterprise Bank & Trust is headquartered in Clayton, Missouri. We operate 47 branch offices in Arizona, California, Kansas, Missouri, Nevada and New Mexico, and SBA loan and deposit production offices in Arizona, California, Colorado, Illinois, Indiana, Massachusetts, Michigan, Nevada, Ohio, Oregon, Texas, Utah and Washington. 


Miller & Hine Attorneys at Law
Sponsor Page
Facing legal issues, whether related to criminal law or personal injury, can be a nerve-wracking experience – not just for yourself but also for your friends and family. As a result, it is critical that you seek legal representation from an experienced St. Louis attorney who can aggressively fight for your side. We do not charge any fees to just sit down and discuss your case in an initial meeting, so there is no risk to getting in touch with us before strategizing your legal options.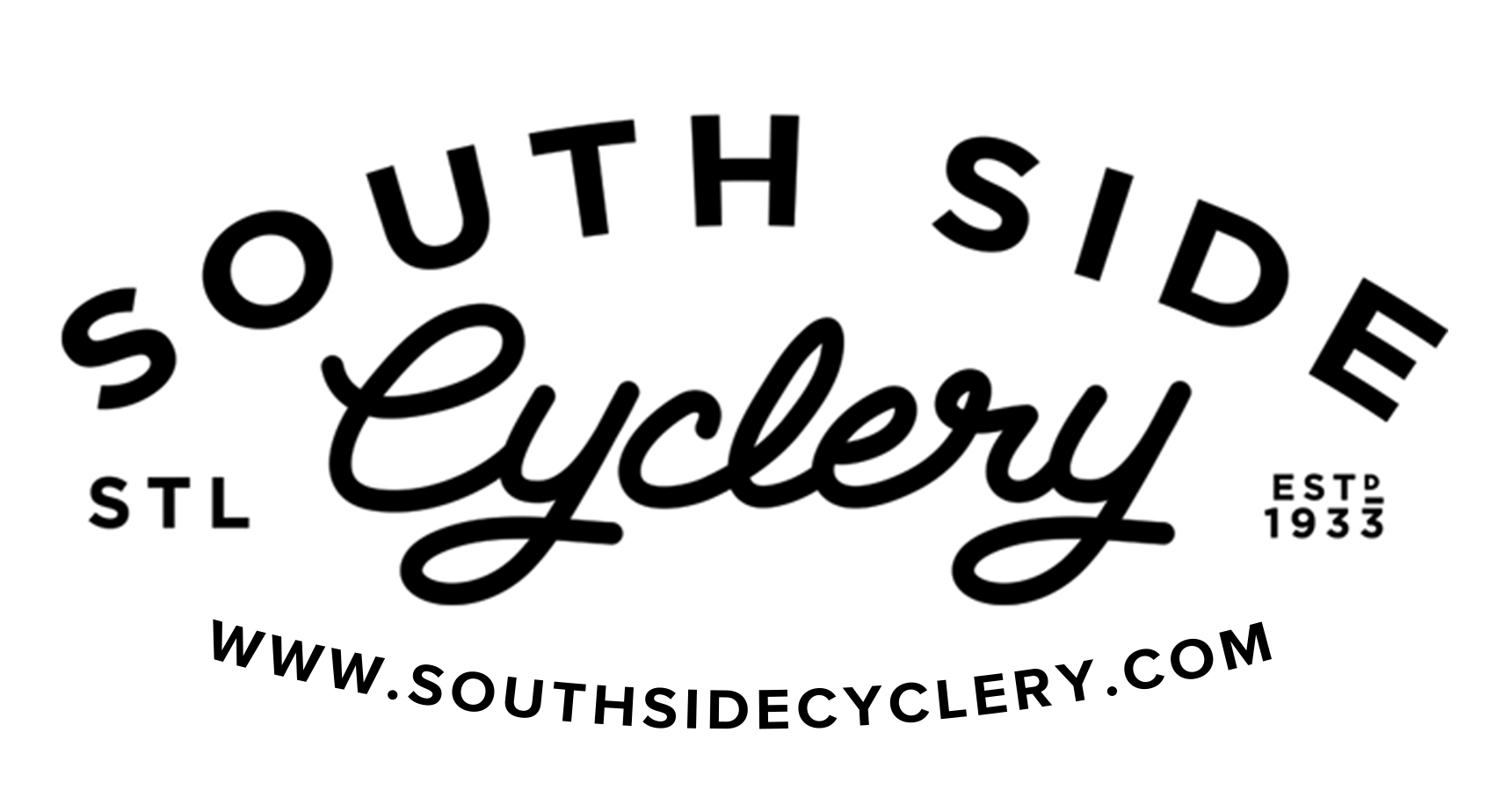 South Side Cyclery
South Side Cyclery Sponsor Page
We have provided quality Bike Service, Sales, and Education to South St. Louis City since 1933. Our team of master mechanics, bike and gear experts, cycling coaches, bike fit specialists, health coaches, and nutritionists are ready to meet you where you are and help you get where you want to go. Our specialty is helping cyclists 'level up'; from recreational riders to beginner racers, from expert to pro, we will support you every step of the way!


Arco Lawn Equipment
Arco Lawn Equipment is a full-service outdoor power equipment dealer and lawn mower repair center with 2 locations in the St. Louis area. We sell and service Toro, STIHL, Honda, Husqvarna, Cub Cadet, RedMax, Snapper Pro, Snapper, Greenworks Commercial, Generac, Billy Goat, and more.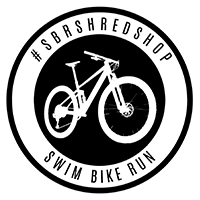 SBR Shred Shop
SBR Shred Shop Page
The Shred Shop is located inside SBR Chesterfield, and provides Mountain Bikers in the St. Louis area everything they need to shred dirt. In the Shred Shop you'll find entry level Hardtails to full blown Enduro bikes from BMC & Scott Bicycles. Plus, check out their selection of MTB apparel, helmets, pads, and trick accessories from brands like One-Up, Cush-Core, and Syncros


Alpine Shop
Our local outdoor recreation outfitter has sponsored a GORC "Pint Night" for several years. Their fundraisers support a particular non-profit at each Pint Night event and GORC has received several thousand dollars through their efforts. The Alpine Shop shop has also donated cash funds at our Volunteer Appreciation Day and we thank them for their continued support!


REI
REI has sponsored several of our trail building events with swag and discount coupons. They have also awarded GORC grants over the past several years. Part of this web site was funded through an REI Gives grant.
Learn more about REI in our Partners section.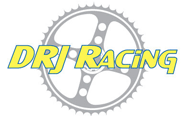 Disaster Recovery Racing
Another significant sponsor that helped develop this new website, DRJ also has a mountain bike race team. DRJ Racing hosts the Greensfelder Challenge and has donated the proceeds to GORC for singletrack development.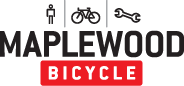 Maplewood Bicycle
Maplewood Sponsorship Page
Whenever possible, Maplewood Bicycle has sent a paid employee to help build trail alongside GORC volunteers. They have also provided giveaway swag, discounts, and trail building day lunches.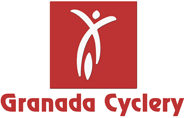 Granada Cyclery
Granada Cyclery Page
Wanting to help give back to the cycling community, Granada implemented a coupon good for GORC membership discounts and a general customer coupon that splits a portion of the proceeds with GORC. They have also provided giveaway swag, discounts, and trail building day lunches.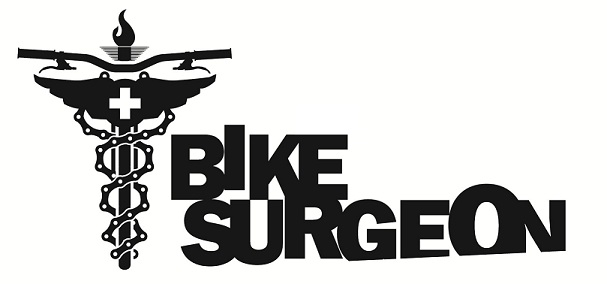 Bike Surgeon
Bike Surgeon Page
This Shiloh, Illinois shop has stepped forward to help GORC continue its mission and increase the membership ranks. They have donated a great bike for a season-long raffle centered around trail building attendance. They are a great group of mountain bikers that believe in GORC.


Terrain Magazine
Terrain Sponsorship Page
They have interviewed the club and have attended several trail building events. Terrain and GORC are looking forward to working on projects together in the future.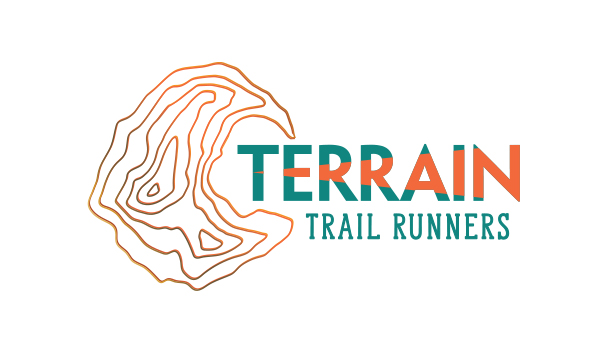 Terrain Trail Runners
Terrain Sponsorship Page
Terrain Trail Runners (TTR) is a public group of trail and ultra runners in St. Louis, Mo. We are a USA Track & Field member organization and all our races are sanctioned by USATf. The group was created in order for us to share our passion for the sport, discuss routes and trails, learn more about training and nutrition, and much more. We host weekly runs, as well as special events and races. We are a fun and supportive community and welcome new and experienced runners alike!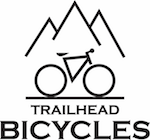 Trailhead Bicycles is located in Ellisville, MO and Richmond Heights, MO. They are locally owned by a couple who love bikes—and can't wait to share their passion with you! Experienced staff in road biking, mountain biking, and touring. They have experienced bike fitters to optimize your riding experienc!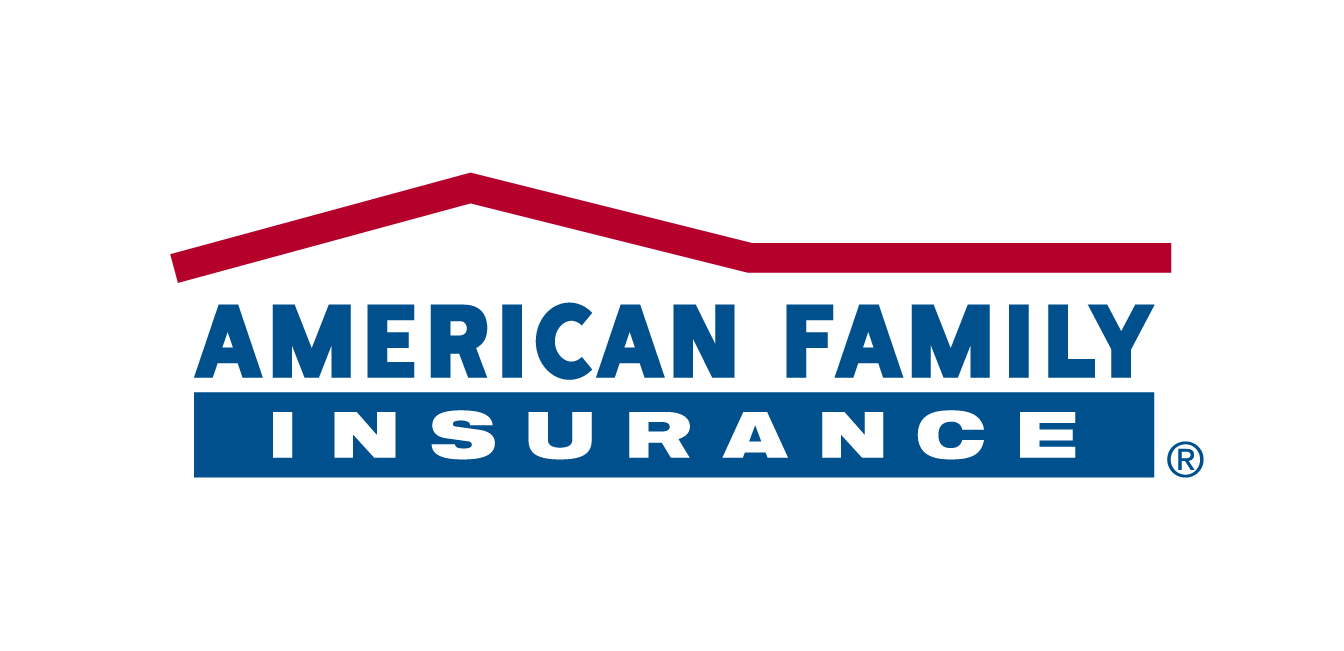 Ranson & Associates, LLC
Ranson & Associates Sponsorship Page
My name is Shannon Ranson, your American Family Insurance agent in Ellisville, MO. At Ranson & Associates, we strive to do what is best for every customer and always offer solutions. We are a trusted insurance resource in West St. Louis county including Ellisville, Ballwin, Wildwood and Chesterfield. We offer custom, affordable policies for home, auto, business, renters, farm and life insurance, as well as other insurance products.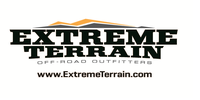 Extreme Terrain
ExtremeTerrain.com is a leader in providing enthusiasts with aftermarket Jeep Wrangler parts. Located just outside Philadelphia, PA, ExtremeTerrain is dedicated to providing Jeep Wrangler owners with the best parts at the best prices while also ensuring the conservation and protection of off-road trails.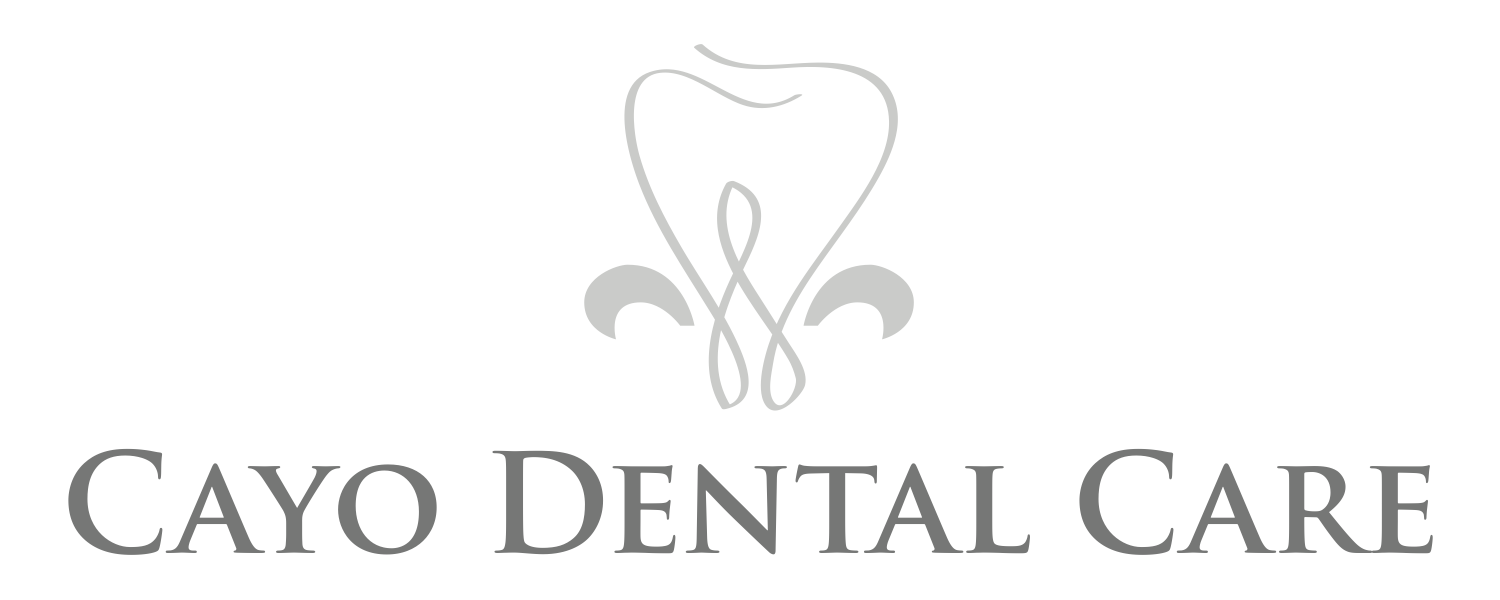 Cayo Dental
Dr. Krista Cayo and the rest of our team provide a comfortable atmosphere in which dental services are done in a friendly and caring environment. We want our patients to be involved in their treatment options, so we strive to inform and educate why we may recommend certain procedures. Patients themselves play a very important role in their oral health, and we take an active position to help them achieve dental health.
Club Sponsors
Our trail building events and other marketing materials are supported by these fine sponsors over the past year. They have offered monetary, in-kind, product or discounted product donations.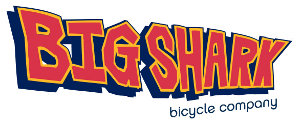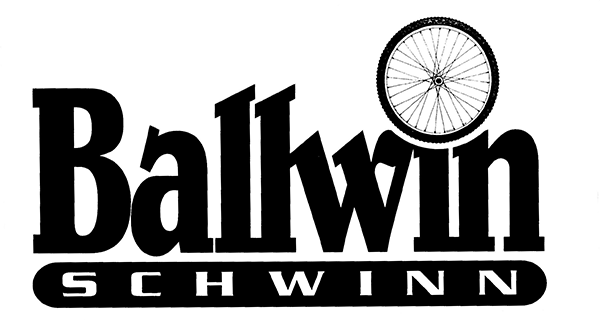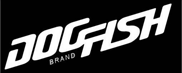 Dogfish Apparel