About Terrain Trail Runners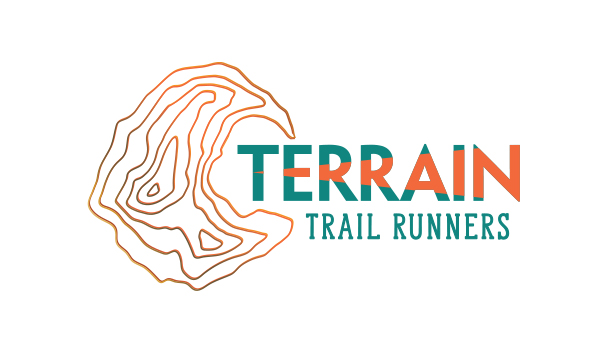 Terrain Trail Runners (TTR) is a public group of trail and ultra-runners in St. Louis, Mo. We are a USA Track & Field member organization and all our races are sanctioned by USATF. The group was created in order for us to share our passion for the sport, discuss routes and trails, learn more about training and nutrition, and much more. We host weekly runs, as well as special events and races. We are a fun and supportive community and welcome new and experienced runners alike! 
Did You Know!? Terrain Trail Runners is a Lady-Owned Business!
We believe in leveling the playing field when it comes to our sport, trail/ultra-running and all our events are race directed by female RD's at the helm. Join the movement 
MEMBERSHIP
Become a member for FREE simply by joining our Facebook page. As a member, you'll have access to our weekly run schedules, races, special events and more. Post questions, add pictures, and participate in discussions about trail and ultra-running. 
RUNS WE HOST
Our runs vary in distance and terrain, from flat bottomland to steep, rocky hills and from one hour to three hours or more. The goal is to offer something for everyone. Bottom line: Training with TTR will get you ready for any trail race.
Sunday Mornings – Runs are at different trail locations in and around the St. Louis area.
Night Runs – Few times a year at either Chubb Trail, Greensfelder Park, Rock Hollow/Bluff View Trails and Lewis and Clark, spring through fall.
Stay in the loop join us on facebook, signup for our monthly newsletter and or run with us on strava!
RACES WE HOST
We currently host nine annual trail races/events that run from January through December. All of the races offer ultra-distances as well as shorter distances, plus food, beverages, timing, photos and swag from our awesome sponsors.
50K MASHUP Trail Race Series (January - October)
Doomsday 5K (January)
963 Beulah Challenge (February)
Queeny Backyard Ultra (March)
Ozark Foothills 100 (April)
Dark 2 Dawn (June)
Rockin' Rockwoods (September)
STL Women's Trail Summit (October)
Thunder Chicken 100K (October)
Wildwood Trail Marathon (December)
AFFILIATION: Terrain Trail Runners is proud to be a USA Track & Field Member Organization.
DISCLAIMER: Run at your own risk. We will do all we can to help, but everyone is responsible for themselves. Be aware that if you start running with us, miles may become addictive and shorter-distance runners may find themselves soon crushing a 50K race! It all starts with showing up for one TTR run.