The winner of the Ballwin Cycles $500.00 wheelset (credit) raffle giveaway was randomly chosen at our January 9th meeting at the Schlafly Bottleworks. Anyone who was
A - Current paid GORC member and
B. attended at least one group trailbuilding event on our fall calendar was automatically entered.
Some folks had their name in the hat 6 times since they helped build sweet singletrack all season long.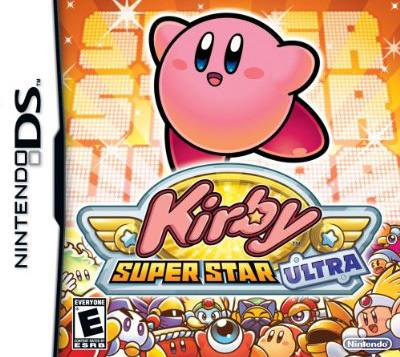 So, now for the drum roll.... The randomly selected winner is Scott "Kirby" Whitaker who made it to 5 fall trailbuilding events. He has been a tremendous resource over the past decade and this is a well-deserved win! He has the choice of choosing an existing wheelset from Ballwin Cycles or ordering a wheelset in to the shop. And best of all, the first $500.00 is paid for if he chooses to buy some funky fatbike big nasties or svelte XC race wheels. This is a win-win: The winner 'chooses' the ultimate wheelset!
A huge thanks goes out to Ballwin Cycles for sponsoring our Fall 2013 trailbuilding season raffle. Think of them when you need components for your bike, service work, or working to solve the n+1 equation... a new bike. GORC hopes to offer a raffle giveaway again at some point in the future.
In the meantime, see you on the trails.