Race - Shepherd Mountain Enduro 2022

Race Details
Shepherd Mountain Enduro is part of the Missouri Enduro Series. This event will be run exclusively by Big Mountain Enduro, however MES riders participating will receive points toward the overall MES series. All information, rules and regulations will be run under BME gudelines.
(OLD) Online Registration is now open:  GET REGISTERED TO RACE!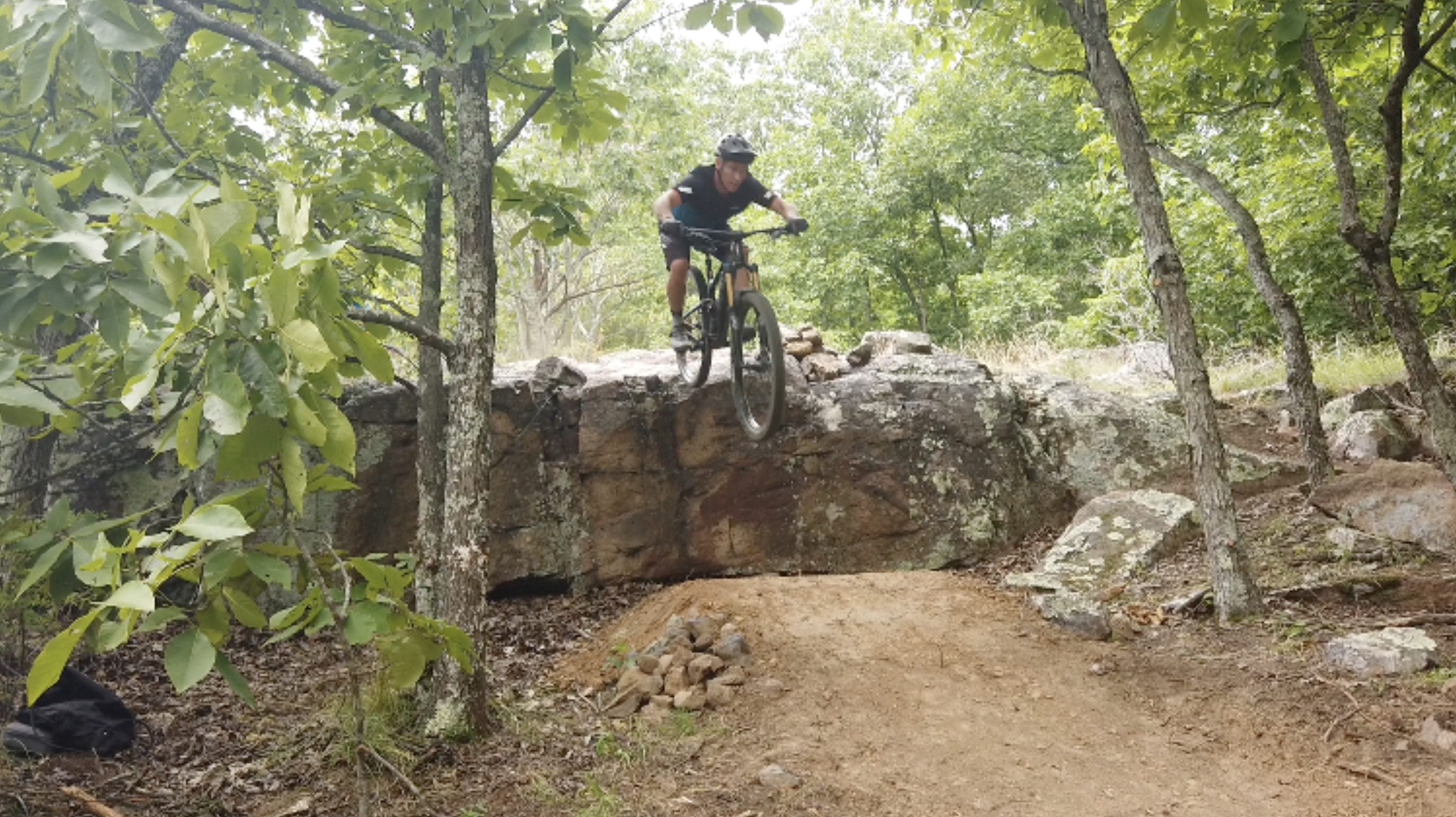 Race Location
This race is being held at Shepherd Mountain in Ironton, MO.
When
May 14th, 2022 9:00 AM through May 15th, 2022 3:00 PM