EVENT - 20 Year Anniversary Party Blow Out
Event Details
This year your favorite local multi-use trail building club turns 20 !
Stay tuned as we plan a party to end all volunteer appreciation parties.
It will be held on some weekend in October, probably. We're still working that out.
CAMPING, RIDING, MUSIC, FOOD (trucks!?), NIGHT RIDING, DRINKS, GOOD TIMES FOR ALL.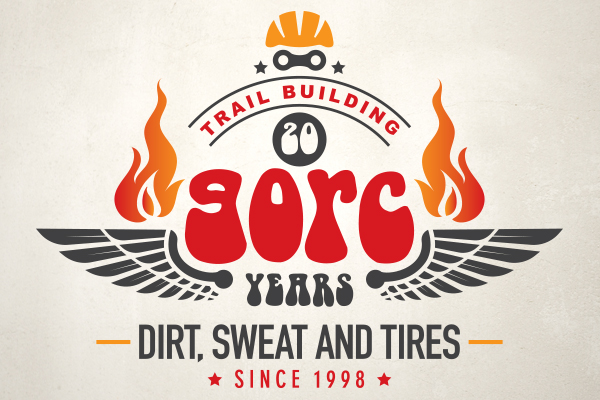 Event Location
Our 20 year anniversary is being held at either Berryman Campground or Greensfelder, right now the winds point our ship towards BERRYMAN.
October 1st, 2018 9:00 AM through October 31st, 2018 11:00 PM