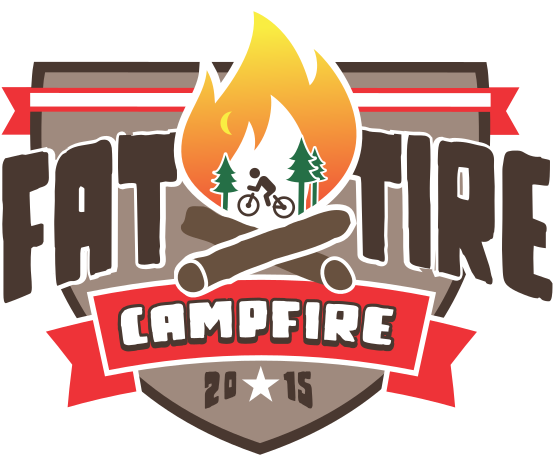 FEBRUARY 15 - 6pm till ...
A Winter Celebration of all things Mountain Biking
Red Bull and Bike Surgeon present the Fat Tire Campfire social event being held at Ballpark Village on Wednesday, February 15th, 2018. The event will run from 6 - 10pm.
A FUN night of mountain bike viewings on the BIG screen and other cool events.
Virtual indoor MTB rides, Fat Bike Log Ride Challenge, meet and greet with: Pro Skills Instructors from Roots Mountain Biking, LLC, Gateway Off-Road Cyclists Representatives, Terrain Magazine - St. Louis Publisher and others. Check out some of the latest bikes, gear and other MTB industry coolness. As usual the exclusive first opportunity to register for Southern Illinois Fat Tire Festival 2018, with special pricing and incentives, will be on for just this one night! All of this capped off with some great drinks and food with friends at Ball Park Village!
Activities will include:
Fat Bike Log Ride Challenge
Indoor Virtual MTB Race
Demo Bikes
Professional Skills Instructor from Roots Mountain Biking
Terrain Magazine
Tons of Great Drinks
GORC Trail Day Information
Fat Tire Fest 2018 Registration
It's sure to be a good time and a great way to escape the winter cold during the week.
GORC will have a booth and we hope to see you there! This is a great time to join or renew with GORC, buy merchandise and more. Looking forward to hanging out for a great evening of all things MTB!